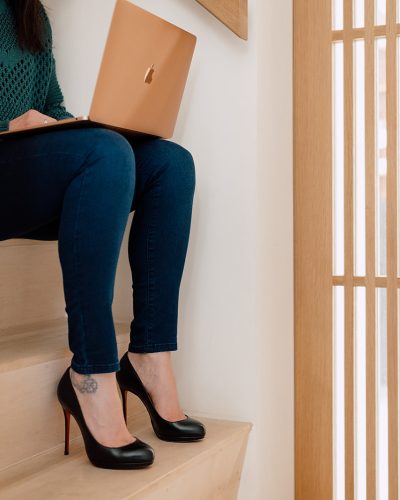 A program is tailor-made and usually lasts three to four months. It is a combination of a number of topics as mentioned in the workshops and these are fully aligned to ensure that we can transform your team members into real top performers.
A high-performance program consists of a number of group sessions, 1-on-1 coaching for the participants and coaching-on-the-job. The programs are designed to be interactive so that everything we cover can also be applied directly in practice. This is the only way you can really achieve long-term change!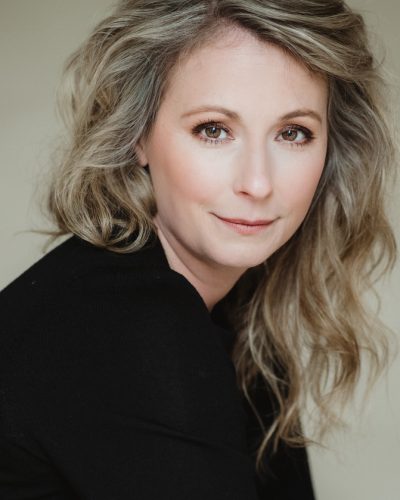 For which events can you work with Hendrika? Inspiration sessions, as a keynote speaker, workshops, panel discussions, and as a moderator.
Which topics does she cover often? Entrepreneurship, high-performance, IT and Tech, Diversity and inclusion, female empowerment, personal leadership, and top sport in business life!
Besides the topics mentioned above she loves to be on stage and share her personal story about her entrepreneurial journey, making hard decisions, sacrifices, and high performance. About building her company, successfully selling the company after 10 years, and creating financial independence at the age of 27. Becoming a three-time world champion in karate, building a corporate career, and leaving all that behind to build her dream life!
Discussing the options for specific campaigns or promotional activities is also possible. She's also open to interviews and podcasts.