During this live online masterclass, I will share the 8-step roadmap for you to unlock your full potential and, be successful (in life and in business) without stressing out! How to incorporate top performance habits to build your dream life!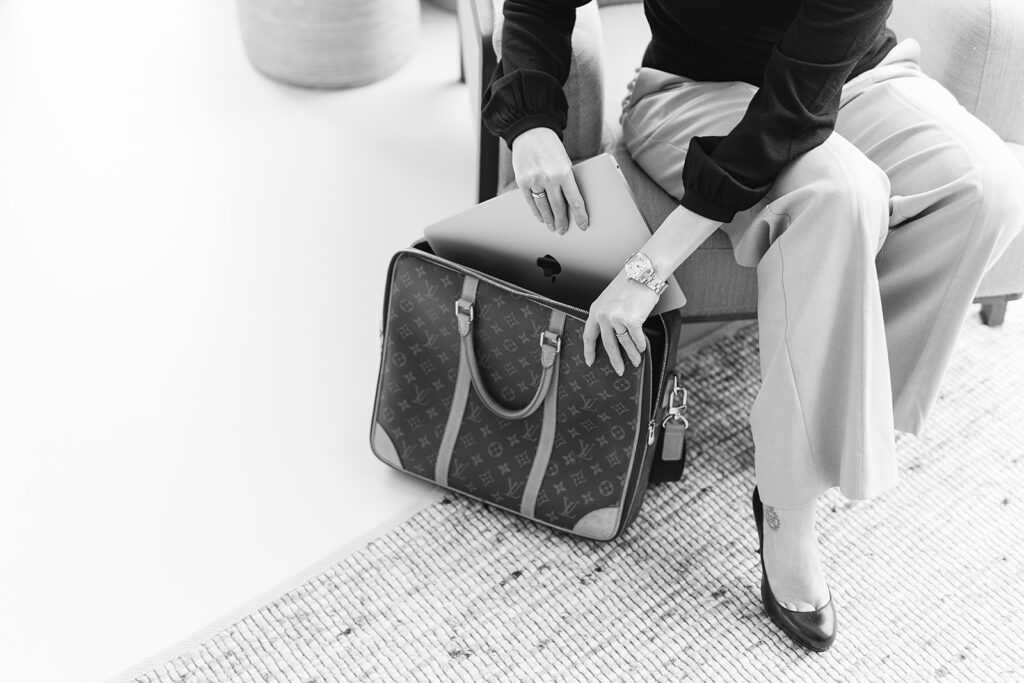 The Top Performers Canvas
This is your brainstorming tool on how to build your high-performing lifestyle on a one-pager! Create your plan and get started today! Build yourself a lifestyle that brings you more energy, more focus, more freedom, and more success in life!