Become a top manager with a high-performing team! Grow from team members to high performers!
Are you looking for:
Enthusiastic and energetic top performers

A rock-solid plan for sustainable success in the future

Retaining and empowering your talent
Then schedule your introduction call right now!
Are you ready to empower and maximize your team?
Most organizations want to maximize their business and make sure they can make the most out of their team. They want to maximize results, be more efficient and improve the quality of what they deliver. They want to grow, but that usually brings growing pains as well. Challenges in the way you run your business, the way you build a long-term relationship, and in how your team members handle the growing pressure of the organization, customers, and partners.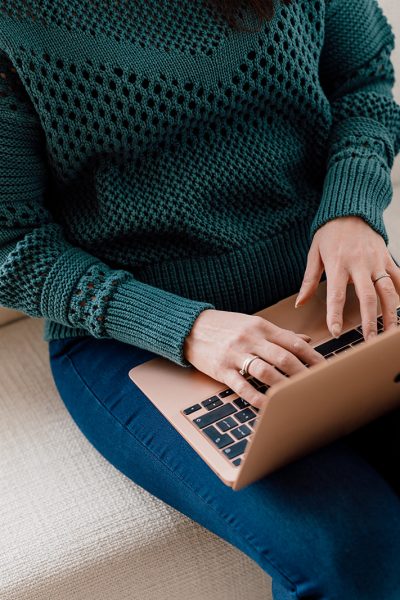 What if things can change?
Your team is doing good, but they are stuck in their way of thinking and working. Their habits and patterns. It's challenging to help them to break through these and to bring them to the next level. You want to grow with your team, but you're not quite sure what the best way is, and how to get your team into motion.
To bring your team and your business to the next level you have to create fundamental change and break all these barriers. Not only to maximize your results, but to empower your people, to utilize their full potential, and to support them to be the best version they can be.
Eventually, this will enable your team to work with passion, and drive, and to deliver true value add for your customers and partners!
This program is not for everybody....
To achieve lasting change, it is essential to work together for a longer period. This ensures that people can master a working method that not only leads to success in the short term, but also in the long term.
There is no quick fix for change and a lasting result is only achieved by taking consistent steps. This is the fundamental idea behind this program and what makes this program so unique and valuable!
The program consists of group sessions, 1-on-1 coaching, and coaching on the job! All sessions are interactive and very pragmatic!
We combine theory and how to use that practical with clear exercises and challenges. All participants will receive a workbook, templates, and checklists.
Do you want to participate with a sales team we can expand the program with specific sales modules.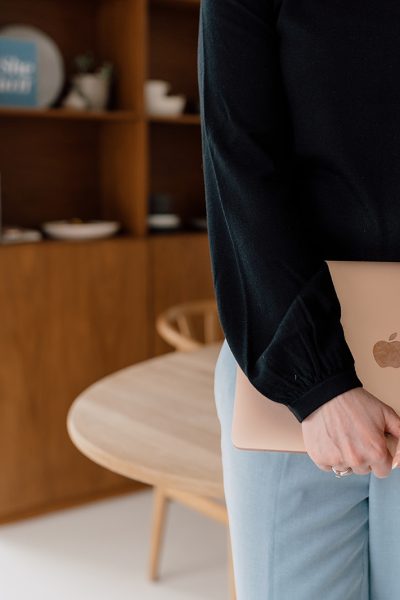 Hendrika Willemse-Vreugdenhil is a speaker, high-performance coach, and former top athlete and has been working as a woman in the tech sector for over 20 years. She built and successfully sold her own IT company and then held various executive and management positions at corporate tech companies.
Hendrika has had an international sports career: she was world champion three times and European karate champion twice. She knows better than anyone that you can achieve exceptional performance with ambition, discipline, and perseverance.
Over the last couple of years, she has bundled all her knowledge, experience, and best practices to take teams and organizations to a higher level and to let professionals perform at their best (without going crazy).
I am a trainer, NLP coach, sales animal, and entrepreneur. And especially love the why behind things.
With the Hotel School as a basis, I started 14 years ago as an entrepreneur in supporting companies in achieving their turnover goals. Working with and further developing talent makes me happy. I am also a shareholder in a software company where we challenge inefficient processes and working methods daily. It can and must be better!
After work I love to go to my two miracles; Boaz (5) and Vienne (3) to romp and cuddle with them.
My motto: How you do something is how you do everything. So be the best version of yourself.